Frank Page purchased the Suwannee River Rendezvous Resort & Campground in 2008 which included the original seven acres of the lower portion of the Rendezvous. At that time there were only a few buildings and the primitive campground area. Frank started cleaning the area and stabilizing all the buildings. In 2009 another 20 acres was purchased, which is now considered the upper area of the Rendezvous. In 2010, another seven acres were added to the property. Frank planned and constructed the Upper Rendezvous area which was completed in 2012 and added 136 RV sites as well as the dog park, barn and pigeon coop. The dog park has five sections, for both small and large dogs, with ample room to run.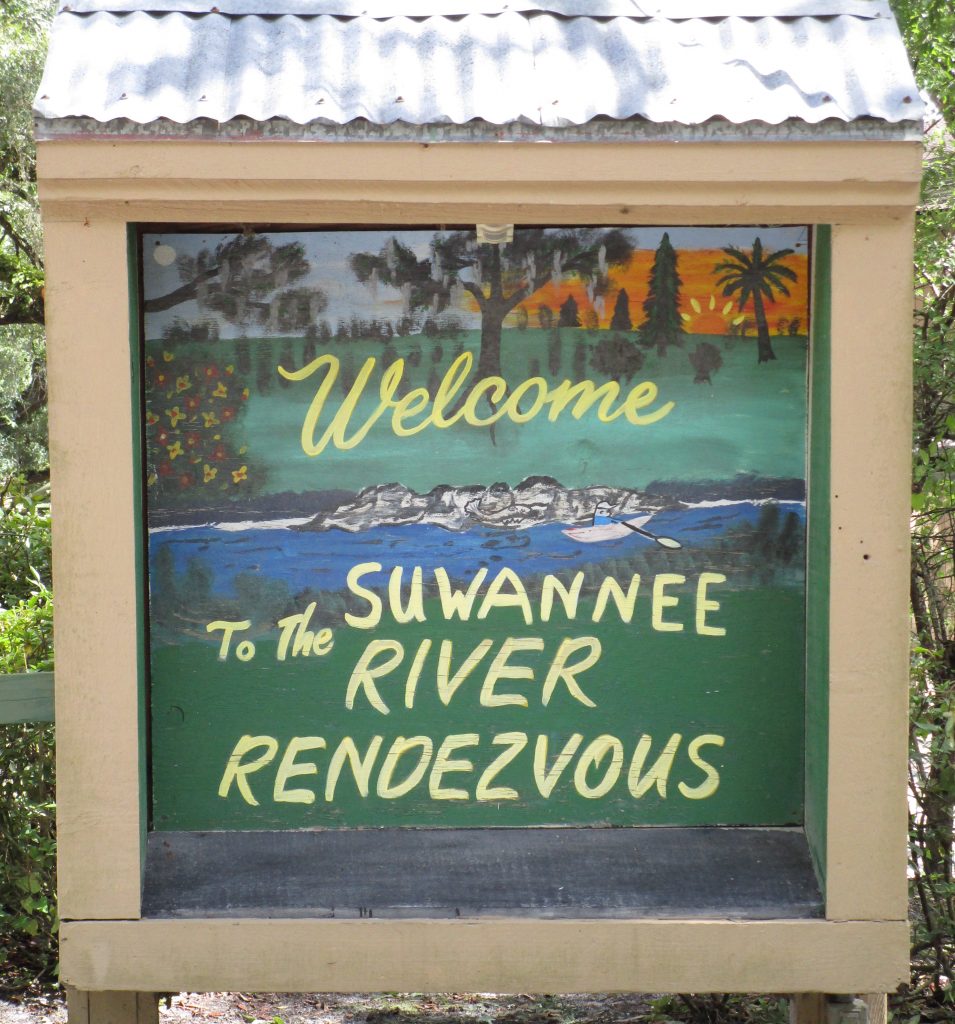 Frank began raising pigeons in 2012. The first pigeons purchased were homing pigeons which started the Pigeon Races that are still a fun, family favorite event on Saturday afternoons. Frank also purchased and started raising other pigeons, the Birmingham Roller. Birmingham Rollers are a very popular breed of domesticated pigeons that originated in Birmingham, England, where they were developed via selective breeding, for their ability to do rapid backward somersaults while flying. You can often see them flying around the Upper Rendezvous in the mornings and afternoons. These pigeons are used for our weekly Pigeon Races.
There have always been chickens at the Rendezvous; however, Chicken Poo Bingo started in 2016. According to the Wall Street Journal, the concept of the game was invented in a New Orleans bar during the 1980s. Chicken Poo Bingo is exclusive to the Rendezvous here in the State of Florida.
Grandma Susie's Cookin' Shack has a varied menu and serves Breakfast, Lunch and Dinner on Fridays, Saturdays and Sundays. You can take out, eat in our indoor or outdoor seating area.
Another great feature here at the Rendezvous is the Suwannee River where you can plan a kayak or canoe trip here. We have a 6 mile trip and two 12 mile trips which include shuttle service. Shuttle service is also available for those who have their own equipment. All trips are a full day rental and include shuttle service, paddles, and life jackets.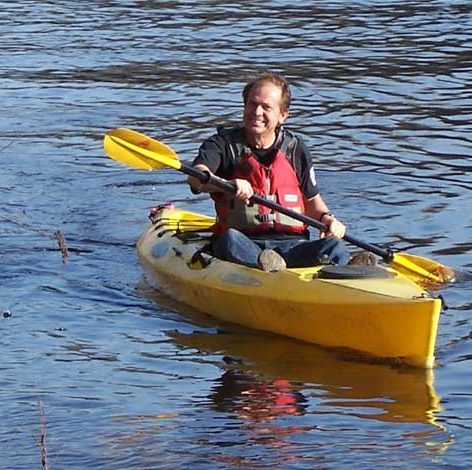 The Suwannee River Rendezvous Resort & Campground is home to Convict Spring. Convict Spring is a natural fresh water spring that feeds the Suwannee River. The spring is a "cool" place to swim. It is also home to small fish and some turtles.
Additions to the Rendezvous include the Catch and Release Pond, which is stocked and does not require a Florida Fishing License. Please respect the resident Peking ducks as the pond is their home. Our newest addition is the Outdoor Dining Deck which overlooks Convict Spring where you can see the high-level markers from floods throughout the years. Stay tuned for more information on our future Entertainment Complex.
Our management team has over 50 years of resort experience. With that in mind, know that we are constantly working to provide you an experience that will provide a lifetime of memories.
We invite you to join us on the beautiful Suwannee River. Let us know how we can improve your experience.
Alligators are common in this area they can be dangerous should not be approached, frightened or fed. Please give them the respect they deserve.
Check out this YouTube video: