Nestled along the tranquil banks of the Suwannee River in Mayo, Florida, Suwannee River Rendezvous beckons nature enthusiasts and adventure seekers alike. This hidden gem offers a plethora of outdoor activities, but one of the most captivating ways to explore its beauty is through its hiking trails.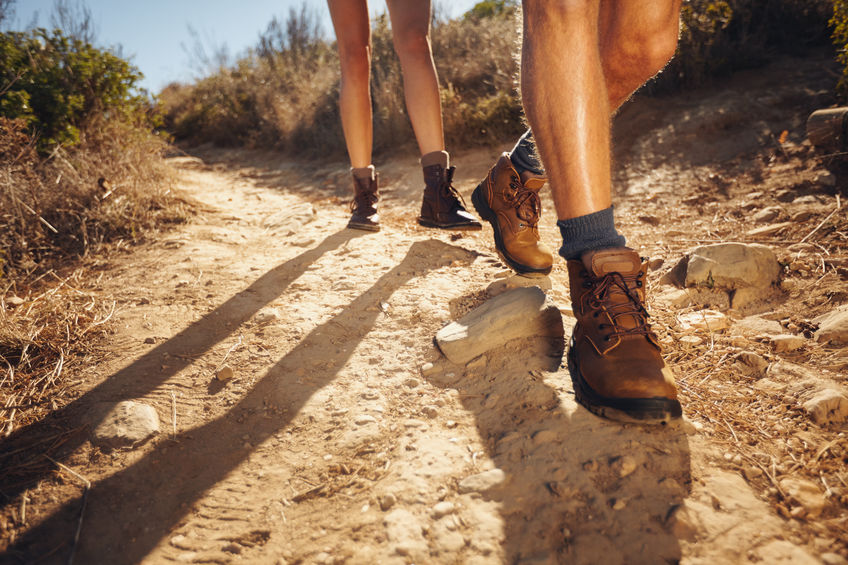 Riverside Trail
A Riverside Serenade As you lace up your hiking boots and venture onto the Riverside Trail, prepare to be serenaded by the gentle melody of the Suwannee River. This easy to moderate trail follows the river's meandering path, offering picturesque views at every turn. Immerse yourself in the lush surroundings as you encounter diverse wildlife, from graceful deer to vibrant bird species. The Riverside Trail is perfect for hikers of all skill levels, providing an immersive experience in the natural wonders of Suwannee River Rendezvous.
Riverbank Loop
A Journey of Discovery For a more immersive experience, the Riverbank Loop is a must-try hiking trail. This moderately challenging loop trail winds through the dense foliage, unveiling the hidden beauty of the river's banks. With each step, you'll uncover unique flora and fauna, enriching your understanding of the ecosystem that thrives along the Suwannee River. Keep your eyes peeled for playful otters and sunbathing turtles as you forge unforgettable memories on this nature-filled adventure.
Nature's Playground
The Ravine Trail Embark on a thrilling hike along the Ravine Trail, where nature's playground awaits your exploration. This moderately difficult trail leads hikers through a diverse terrain, featuring ravines, hills, and breathtaking vistas. As you traverse the trail, you'll be rewarded with an up-close encounter with the region's diverse plant life and striking geological formations. This trail is perfect for those seeking a more challenging hike, as it offers both beauty and a sense of accomplishment.
River Overlook
A Picture-Perfect Panorama For an awe-inspiring vista of the Suwannee River, the River Overlook Trail is your ticket to panoramic views. A relatively easy hike leads you to a high point overlooking the river, where you can witness the mesmerizing flow of the water below. Capture picture-perfect moments of the river winding through the lush landscape and take a moment to savor the tranquility that surrounds you.
If you're looking for an amazing getaway in Mayo, FL, look no further. At Suwannee River Rendezvous, we can provide you with one of the best camping experiences in Mayo, Florida. Contact Suwannee River Rendezvous at 386-294-2510 today or visit us online for more information!