When it comes to family getaways, Suwannee River Rendezvous in Mayo, FL is the perfect destination. Nestled along the beautiful Suwannee River, this nature-filled retreat offers a range of exciting activities that will keep your kids entertained and create unforgettable memories.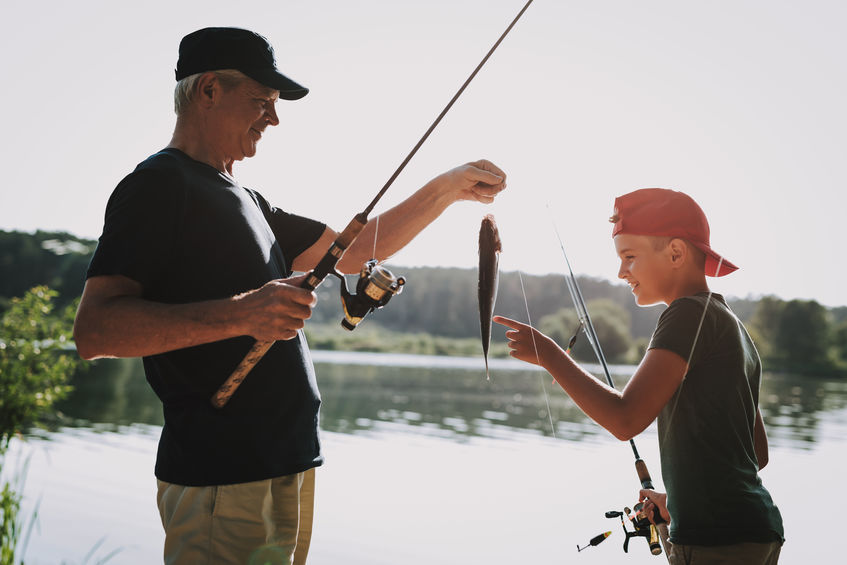 River Adventures
One of the highlights for kids at Suwannee River Rendezvous is the opportunity to embark on exciting river adventures. Rent a kayak or canoe and paddle along the gentle waters of the Suwannee River. Your kids will love exploring the riverbanks, spotting wildlife, and maybe even catching a glimpse of playful otters or majestic birds. It's a chance for them to connect with nature and experience the thrill of a river expedition.
Fishing Fun
Teach your kids the joys of fishing by casting a line into the Suwannee River. The river is teeming with various fish species, providing an excellent opportunity for children to learn the basics of angling. Whether it's catching their first fish or trying to reel in a big catch, fishing at Suwannee River Rendezvous will surely create lasting memories and cultivate a love for the outdoors.
Nature Walks and Hiking
Take your little adventurers on a nature walk or hike through the scenic trails surrounding Suwannee River Rendezvous. The lush forests and diverse ecosystems provide a captivating backdrop for exploration. Encourage your kids to observe the unique flora and fauna, identify different bird species, and learn about the local environment. Don't forget to pack a picnic and enjoy a break amidst the beauty of nature.
Outdoor Games and Sports
Suwannee River Rendezvous offers ample space for kids to engage in outdoor games and sports. Bring along their favorite sports equipment, such as soccer balls or frisbees, and let them burn off their energy in a friendly game. The open fields and fresh air will make for a perfect playground, fostering their physical fitness and encouraging a love for outdoor activities.
Suwannee River Rendezvous offers a wide array of activities that will keep your kids entertained, active, and immersed in nature. From river adventures and fishing to nature walks and outdoor games, there is something for every little explorer. Plan your family getaway to Suwannee River Rendezvous today and watch as your children discover the wonders of the outdoors while creating cherished memories that will last a lifetime.
Contact Suwannee River Rendezvous at 386-294-2510 today or visit us online for more information!