Exploring the outdoors has many benefits to your physical and mental health. One of those benefits is getting the proper amount of Vitamin D from the sunlight. Although, you have to be careful when spending time outside in the sun. Always remember to wear sunscreen when exposed to the sun for long hours during the day.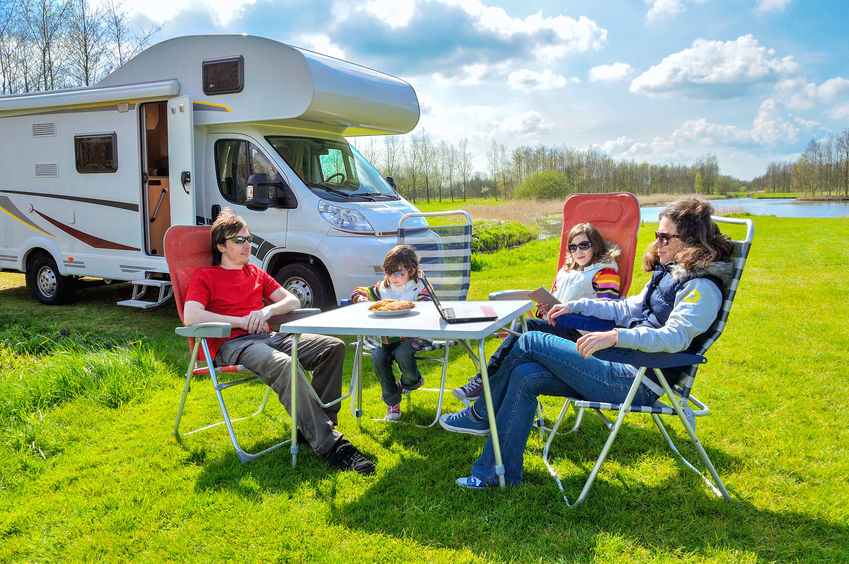 What Does Vitamin D Help With?
Vitamin D is produced naturally by your body when your skin is exposed to the sunlight. Certain foods and supplements also contain Vitamin D because not everyone can get outside all the time in the sunlight. Vitamin D also really helps with keeping your immune system strong and functioning. Vitamin D on the other hand is vital for kids' bone growth.
How Can You Get the Most Vitamin D Exploring the Outdoors?
A great way to get the proper amount of Vitamin D is to get outside and go camping. Spending a weekend camping in the wilderness forces you to step in the sunlight. Another way to get sunlight is to go hiking. You will receive the right amount of Vitamin D during a day's hike, and you'll also get quite a bit of exercise along the way.
Where's the Best Place to Go Camping in the Sun?
It's not called the sunshine state for nothing. Florida is a wonderful place to go camping with the family. In fact, Suwannee River Rendezvous is the perfect place for you and your family to camp, hike, go fishing, kayaking, and much more!
Located in Mayo, Florida, Suwannee can give your family the weekend you need to spend outside. If you're looking to get outside and get more Vitamin D, contact Suwannee River Rendezvous at 386-294-2510 today or visit us online for more information!