Many people in the United States that live in colder climates travel down to Florida in the winter. Florida is the place to go to get away from the cold winters up north. If you're looking to become a snowbird this winter for a vacation in Florida, come stop by and stay with us here at Suwannee River Rendezvous.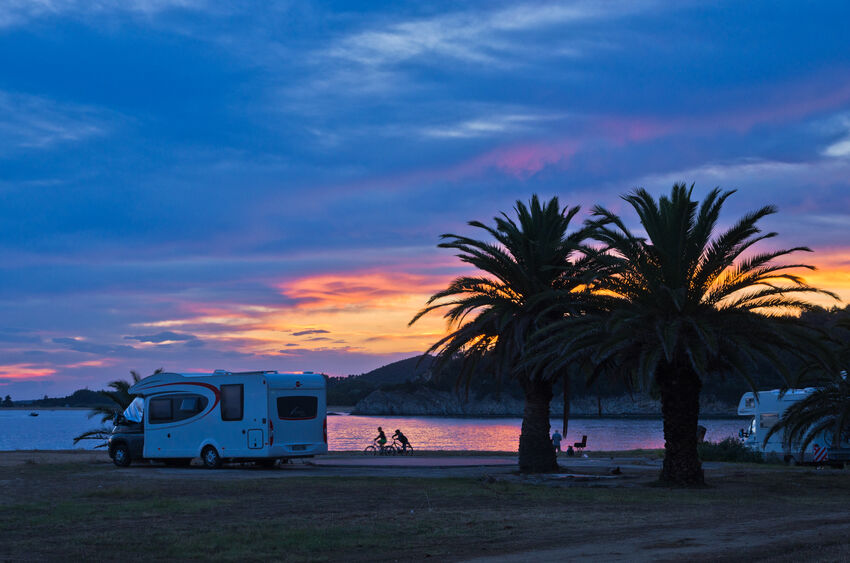 Suwannee River Camping & Outdoor Activities
At Suwannee River Rendezvous, we offer premiere camping, lodging, and outdoor activities on Suwannee River in Mayo, Florida. From hiking and kayaking to RV camping and fishing, we have so much to offer for you and your family. Come stay with us this winter when you don't feel like shoveling snow at your home up north. Who knows? Maybe, you'll decide to make it an annual tradition.
Lodging Opportunities:
We have several options for lodging at our campgrounds that include different style cabins and lodges for your family and friends to be comfortable in. Our RV campground offers full hookups for power, internet, satellite tv, and much more!
Outdoor Activities to Enjoy
With the weather turning cold up north, it's still important to get outside and get some physical exercise. Down in Florida, we can provide you with the opportunity to do so. With our camping resort, we have activities to offer you that will allow you to enjoy the outdoors this winter in a warmer place.
Canoe & Kayaking – Hop on a canoe or kayak rental on the Suwannee River with your friends and family. Enjoy the river and paddle up and down for the day.
Fishing & Hunting – Our region, we can offer you bass fishing, hog hunting and more! Come join us to spend your days fishing or hunting for hog.
Park Activities – We also offer fun park activities and events daily for you and your family to enjoy. It's truly a special place to vacation to in Florida, and we would like for you to come join us.
Contact Suwannee River Rendezvous at 386-294-2510 today or visit us online for more information!