When we think of road trips, we think long, uncomfortable car rides with our friends to a destination that may not be worth the trip. Road tripping in an RV is where the game is changed for the better. The beauty of riding in an RV to a vacation destination is that there are plenty of stops you can make a long your trip.
Many places in the United States off RV Camping Parks like Suwannee River Rendezvous Resort & Camping.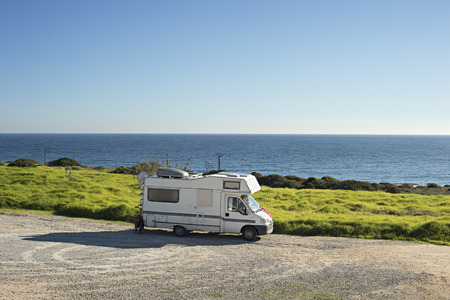 You Don't Have to Pay for Hotels
Owning or renting an RV allows you to have a home on wheels when traveling on the long road. You won't have to worry about looking for costly hotels along the way that can make a dent in your budget. You have the opportunity to make your own meals and get a good sleep comfortably in your vehicle.
Boondocking is also a great way to save money on a long road trip in an RV. The benefit of boondocking is it's free!
An RV Makes the Drive Much Better
Just imagine being stuck in a small car packed with your family or friends. There is no seat open for comfort, so you're stuck up against each other. This is where the misery comes out during a road trip. No one enjoys being miserable in a car ride. With an RV, you have the space and comfort to enjoy the scenery outside and the drive.
What Can Do in an RV:
Play Board/Card Games
Play Musical Instruments
Cook food
Sleep comfortably
Read/Watch Movies
You Can Still Enjoy the Outdoors
If you're looking for an authentic way of traveling, camping, and enjoying the great outdoors, you still can! At Suwannee River Rendezvous Resort & Campground, we have plenty of opportunities for you and your family to stop, stay, and take in the beautiful outdoors of Florida. Don't let the RV lifestyle fool you. Just because you can go into a comfortable vehicle to eat and sleep, does not mean you're not roughing it.
Contact Suwannee River Rendezvous Resort & Campground at 386-294-2510 today!