Owning an RV is something many people dream about, but they typically don't know where to begin. If you've considered purchasing an RV in the past and are unsure about which RV is right for you, there are several things to consider.
You should take into account how much and how far you will be traveling, who will be traveling with you, the amenities you will require and more. No matter your needs, there are a wide range of RVs available, ensuring you'll find something perfect for you and your family.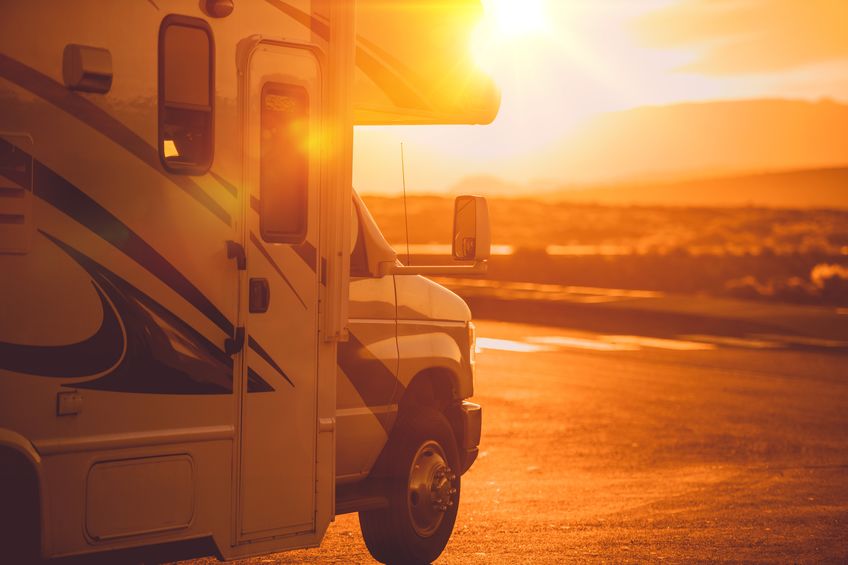 How much will you travel, and how far?
Figuring out how much you'll be using your RV and where you'll be traveling helps narrow down your search. If you'll be traveling across America, you may want something that is a little smaller and easier to drive like a Class C. If you are interested in staying at local RV Resorts for the most part, consider getting something a little roomier and more comfortable like a Class A.
Who will be traveling with you?
Similarly, you should know the amount of people that will typically be traveling with you. When you envision how many people will be in your RV, you can make your search at the dealership much easier.
If it's just you and your spouse, you may only need a bed and couch. If you plan on having children, grandchildren or friends with you on a regular basis, an extra bed or bunkbeds may need to be included.
What are you looking for inside the RV?
If you're an outdoors person, you may not need all the frills that come with certain RVs. If you're a homebody, and plan on spending a lot of time inside the RV, you should make sure you have all the amenities to make you comfortable.
Ask yourself how many beds, televisions and bathrooms are needed, if you'd like a living area, larger kitchen and more. With so many different options available, you can essentially customize your RV to meet your exact needs.
When you make the decision on your dream RV and are looking for a spacious RV park in Mayo, FL, think of us at Suwannee River Rendezvous. As our name suggests, we are located along the Suwannee River and have RV spaces available for weekend getaways or extended stays. No matter how long you plan on visiting us, you'll feel comfortable throughout your entire trip with full hook ups, 50-amp service, Wi-Fi and more available to all our guests. Call us today at 386-294-2510 to learn more!