If you're a nature enthusiast and love the idea of camping amidst picturesque landscapes, Suwannee River Rendezvous in Mayo, FL is the perfect destination for you. Nestled along the breathtaking Suwannee River, this camping haven offers a range of outdoor activities and amenities that will make your camping experience truly unforgettable.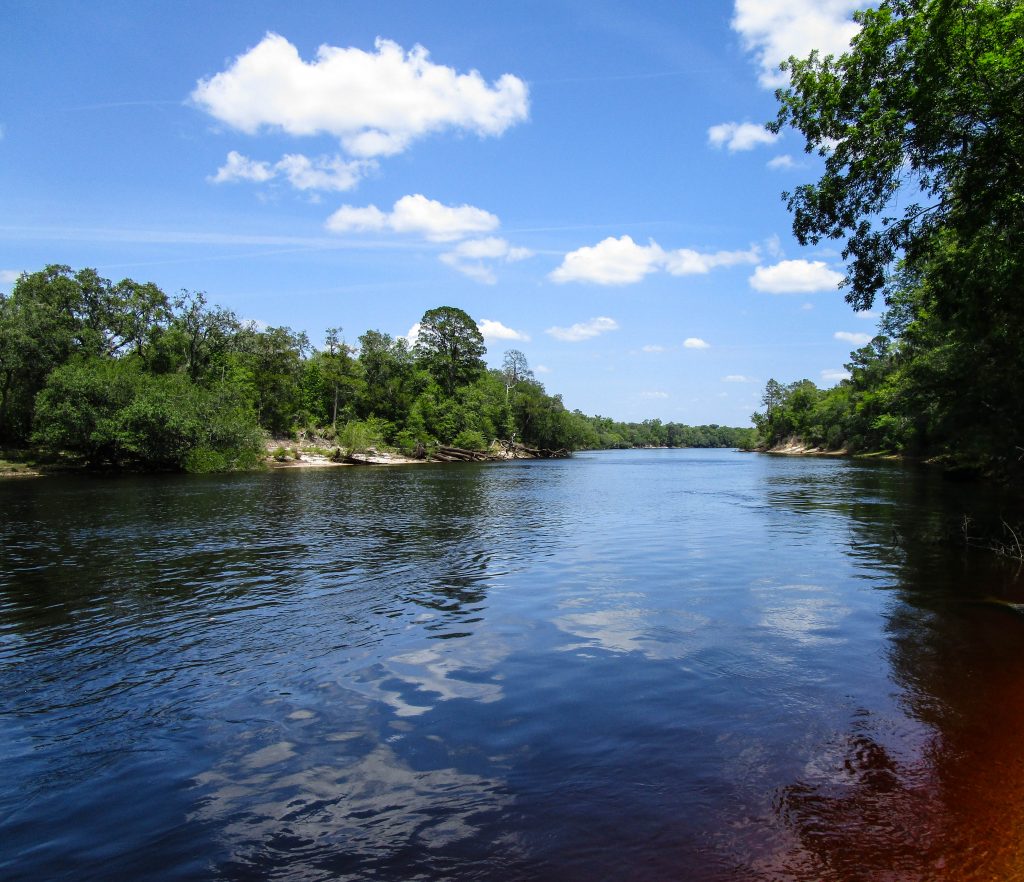 Choosing Your Campsite
Suwannee River Rendezvous offers a variety of campsite options to suit your preferences. Whether you prefer tent camping or RV camping, you'll find the perfect spot for your outdoor retreat. The campground provides well-maintained and spacious sites, some with riverfront views and others nestled among the towering trees. Take your time to explore the available options and choose a campsite that suits your needs.
Essential Camping Gear
Before heading to Suwannee River Rendezvous, make sure you have all the essential camping gear. Pack a sturdy tent or ensure your RV is equipped with necessary amenities. Don't forget essentials like sleeping bags, camping chairs, cooking utensils, and portable grills. If you're planning to engage in water activities, bring along kayaks, canoes, or fishing gear. It's always a good idea to make a checklist to ensure you have everything you need for a comfortable and enjoyable camping experience.
Exploring the Natural Beauty
Suwannee River Rendezvous is renowned for its stunning natural beauty, and camping allows you to immerse yourself in it fully. Wake up to the sounds of birds chirping and the gentle rustle of leaves. Take leisurely walks along the riverbanks or explore the surrounding trails. Capture breathtaking sunsets and starry nights. The campground is a gateway to a world of exploration, offering abundant opportunities to connect with nature.
Outdoor Activities
The campground at Suwannee River Rendezvous is a hub for outdoor enthusiasts. Engage in a variety of activities, such as fishing, kayaking, canoeing, and hiking. The Suwannee River is a paradise for anglers, with its rich diversity of fish species. Paddle along the river's calm waters and discover hidden coves and peaceful backwaters. Lace up your hiking boots and venture onto the nearby trails, allowing you to discover the beauty of the surrounding forests.
Campfire Bonding
Gather around a crackling campfire with your loved ones and create lasting memories. Share stories, roast marshmallows, and enjoy the warmth of the fire. The campground's friendly atmosphere is perfect for connecting with fellow campers, sharing tips and stories of outdoor adventures.
Camping at Suwannee River Rendezvous offers a gateway to exploring the great outdoors and experiencing the beauty of nature. Contact Suwannee River Rendezvous at 386-294-2510 today or visit us online for more information!