Many unseasoned camping vets have trouble figuring out what to make for camping meals. Some people aren't prepared before going on a camping trip with the family. We want everyone who is going camping to know that there are easy camping meals for the whole family to enjoy.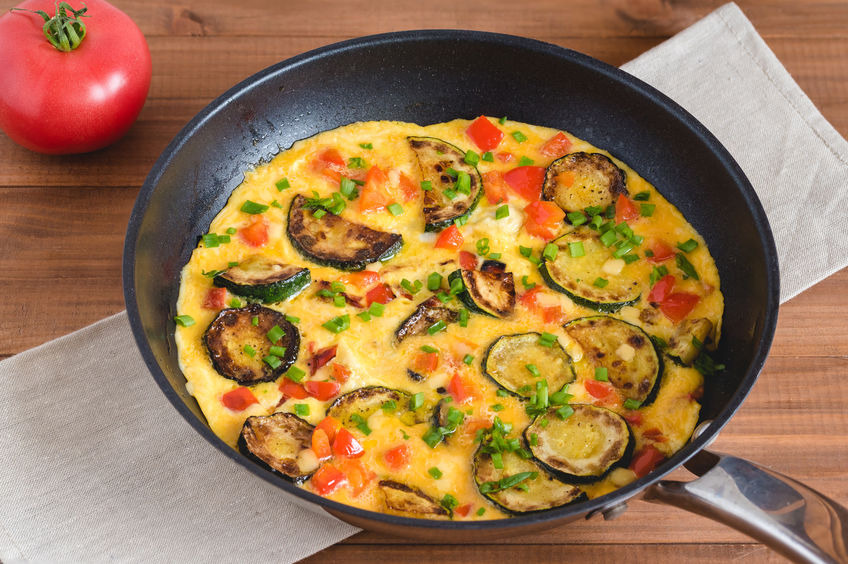 Mountain Pies
Mountain pies are extremely easy and fun for the whole family. What you'll need is a cast iron pie maker, which you can purchase at a very reasonable price at many different stores.
Ingredients:
Pizza Sauce
Shredded Mozzarella Cheese
Pepperoni
Loaf of bread
Butter
This can be an easy nighttime snack around the campfire or even a dinner meal for family and friends. The benefit of this meal is that it's cheap and tastes great when camping. All you have to do is spread butter on 2 slices of bread, add sauce, pepperoni and cheese on one slice, throw in the cast iron pie maker, and cook over the fire. Remember to flip the pie maker!
Campfire Frittata
For a little bit more of a meal, the campfire frittata is a delicious one. This one is an easy quick recipe that will be great for the family waking up in the morning before the daily camping activities. You will need a cast iron skillet to cook the meal in over a fire. Note: a lid is recommended, so you don't burn the bottom of the eggs before cooking the top.
Ingredients:
Eggs
Vegetables such as sweet peppers and onions
Tomatoes
Zucchini
Mushrooms
Meat (optional): sausage, beef, chicken, ham
Cheese (optional)
To make sure you don't burn the bottom of the eggs is to layer the bottom of the pan with vegetables. Then, pour the scrambled eggs in the skillet on top and add the meat and other ingredients. Use the lid to cover the top and keep an eye out for when the eggs are done.
For more easy and delicious campfire meals, check out these awesome ones!
---
At Suwannee River Rendezvous Resort & Campground, we offer an amazing place in Mayo, Florida to go camping and adventuring. From kayaking to hunting and fishing trips, we have it all. We also offer lodging at our grounds. Contact us at 386-294-2510 today!