There are plenty of times where you and your family are planning vacations or trips, but you can't quite sure decide on what to do. A family camping trip is something you should consider. Yes, you may not enjoy the sound of "camping," but there are plenty of options Suwannee River Rendezvous can offer to you and your family.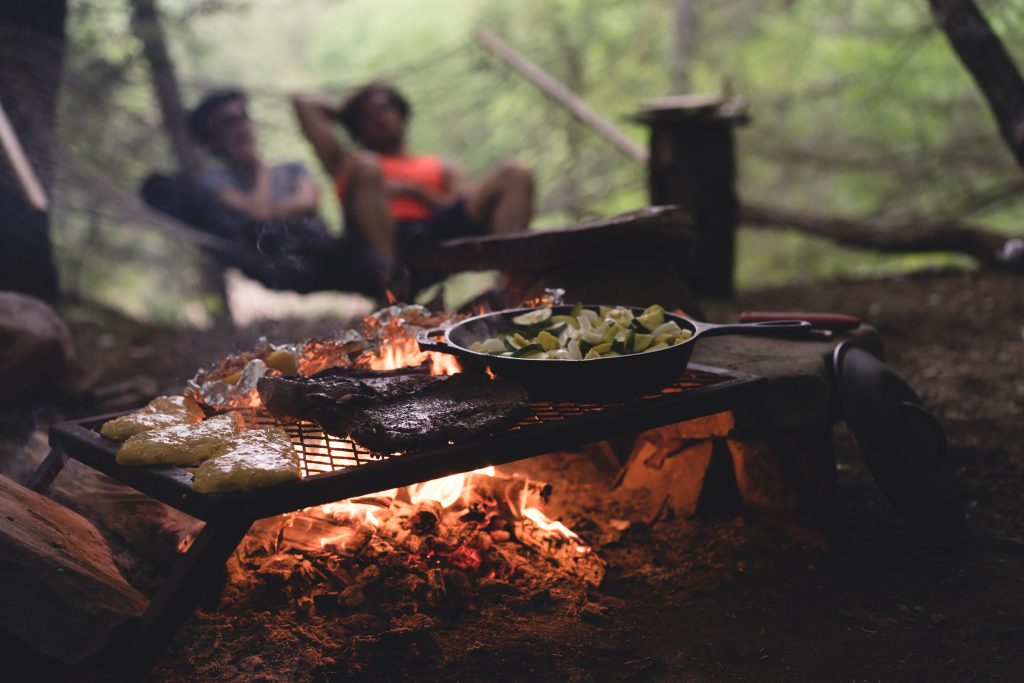 The Benefits of Camping
When camping with your family, you're creating memories that can be cherished for years to come. Camping allows you to explore and adventure with the ones you love. There are many reasons why families camp, and here are some of the most beneficial:
It reduces stress – families deal with daily stresses all the time, whether it has to do with school, work, sports, social situations, or other events. Camping will make your family embrace the wilderness and forget about your everyday stresses.
Stronger relationships – you may build stronger relationships with siblings and parents. Sometimes our day-to-day activities don't allow us to build strong relationships but being out in nature and exploring can rekindle those, especially when it comes to a fishing excursion.
Unplugging – unplugging from all unnecessary distractions in our lives can be extremely healthy and beneficial to family members. It forces us to talk and gain a deeper understanding of each other when we aren't so connected to the internet, TV, or social media.
Great Meals – cooking when camping is always a great time because it gets the whole family to participate in the prep and cleanup. Your family can learn new recipes and creative ways to cook. If you're looking to take a small break from the camping cooking routine, you and your family can always check out the Cookin' Shack at the Suwannee River Resort and Campground.
Camp with Suwannee River Rendezvous!
We invite families from everywhere to come join us at Suwannee River Rendezvous in Mayo, FL to stay at one of our lodging facilities on our campgrounds and resort. Our place is filled with exciting exploration opportunities and activities including fishing, hunting, kayak and canoe trips, entertainment, and events. Contact us at 386-294-2510 today!