Camping has been many family's tradition for generations. Getting out in the wilderness comes with plenty of great benefits regarding physical and mental health. After the country is able to open up, camping will play an important role in getting back in touch with nature and your loved ones.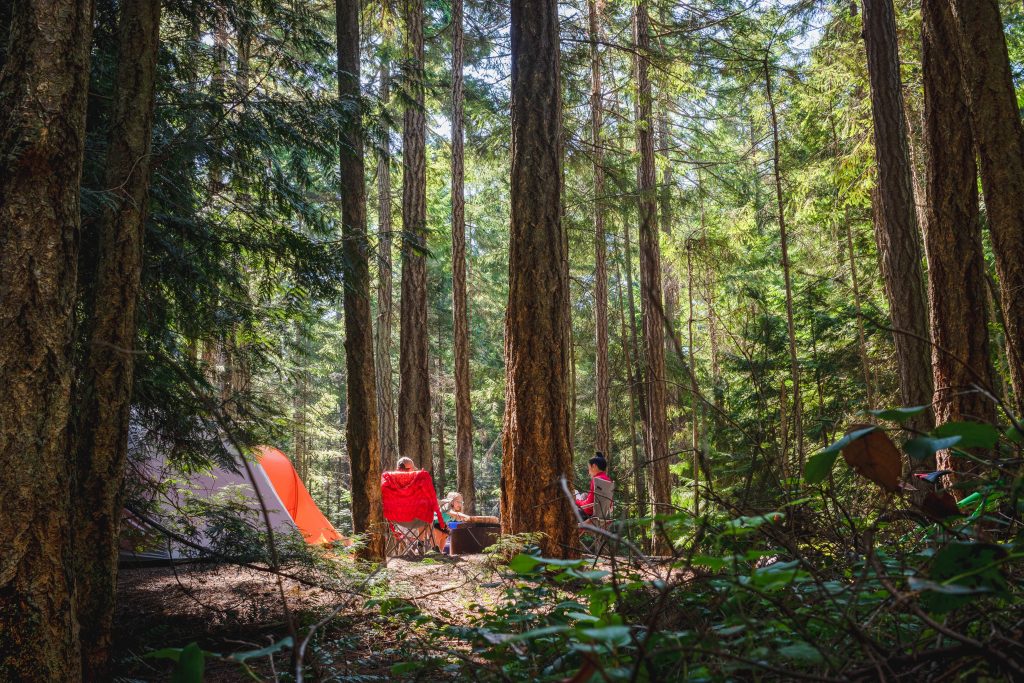 A Down to Earth Experience
There's a beautiful experience when it comes to camping. Everything from organizing your gear, packing up the car, and setting up camping is a down to earth experience. In reality, you're setting up a home for the next few days.
Creative Problem Solving – When camping, there are always moments when problem solving is required. Cooking, setting up camp, preparing for bad weather, lighting a fire, and much more involves creative problem solving. You'll always run into problems, and creative problem solving with your family or friends creates a great bonding experience.
Physical & Mental Health Benefits
Getting outside is always a good thing to do. When we have been stuck inside for a few months, the outdoors seems like heaven. Well, it is heaven to be honest with you. With camping, you'll get the exercise, stress relief, and escape you need to improve your productivity, mood, and physical activity.
Whether you're hiking, making simple meals, mountain biking, swimming, or doing other activities, you'll most likely improve your sleep as well. If you have been struggling with sleep during the quarantine, camping might be a good reset.
---
Suwannee River Rendezvous is your best place to get out camping in Florida. We have everything you need when it comes to camping. From kayaking and canoeing to hunting and fishing, escape to the outdoors with us. If you're looking for a place to camp in Florida after the quarantine, contact Suwannee River Rendezvous at 386-294-2510.